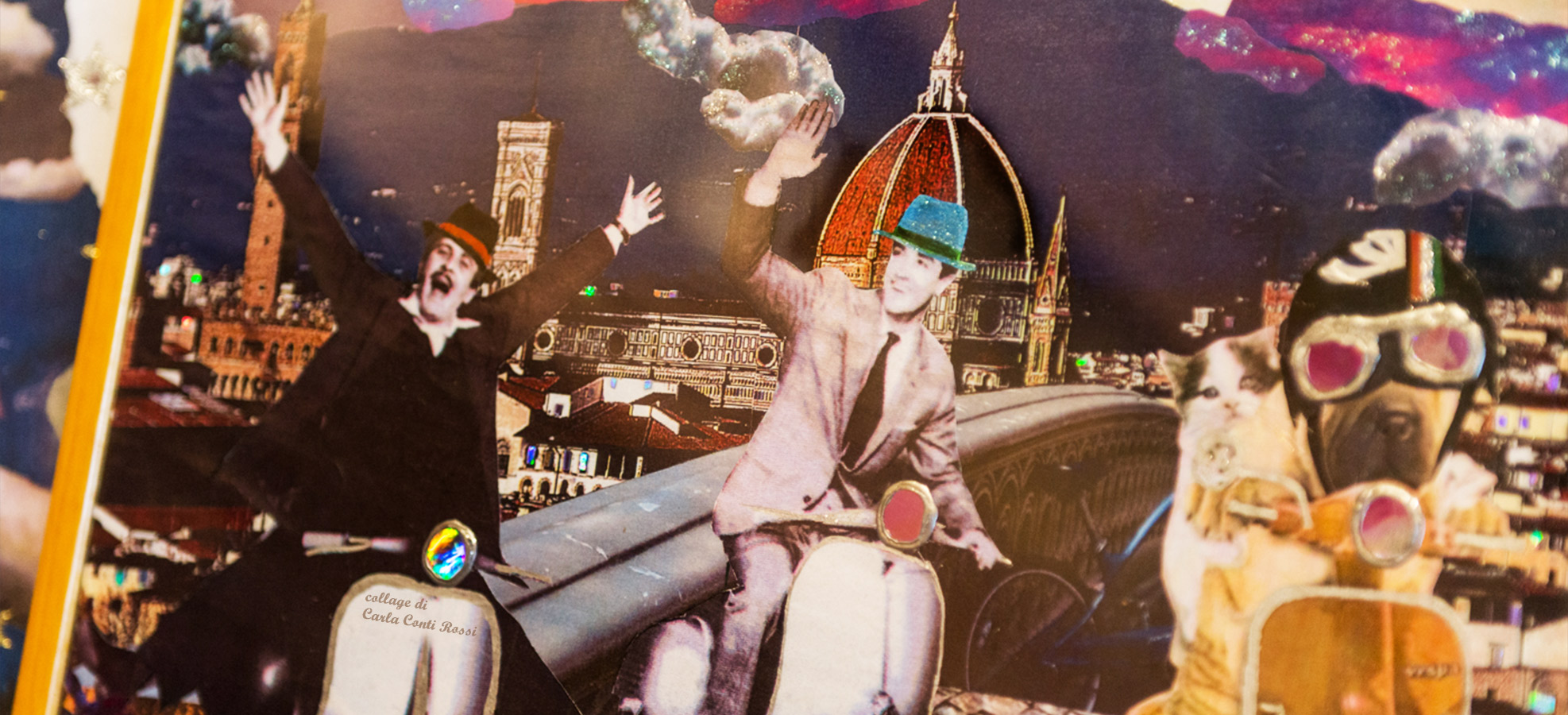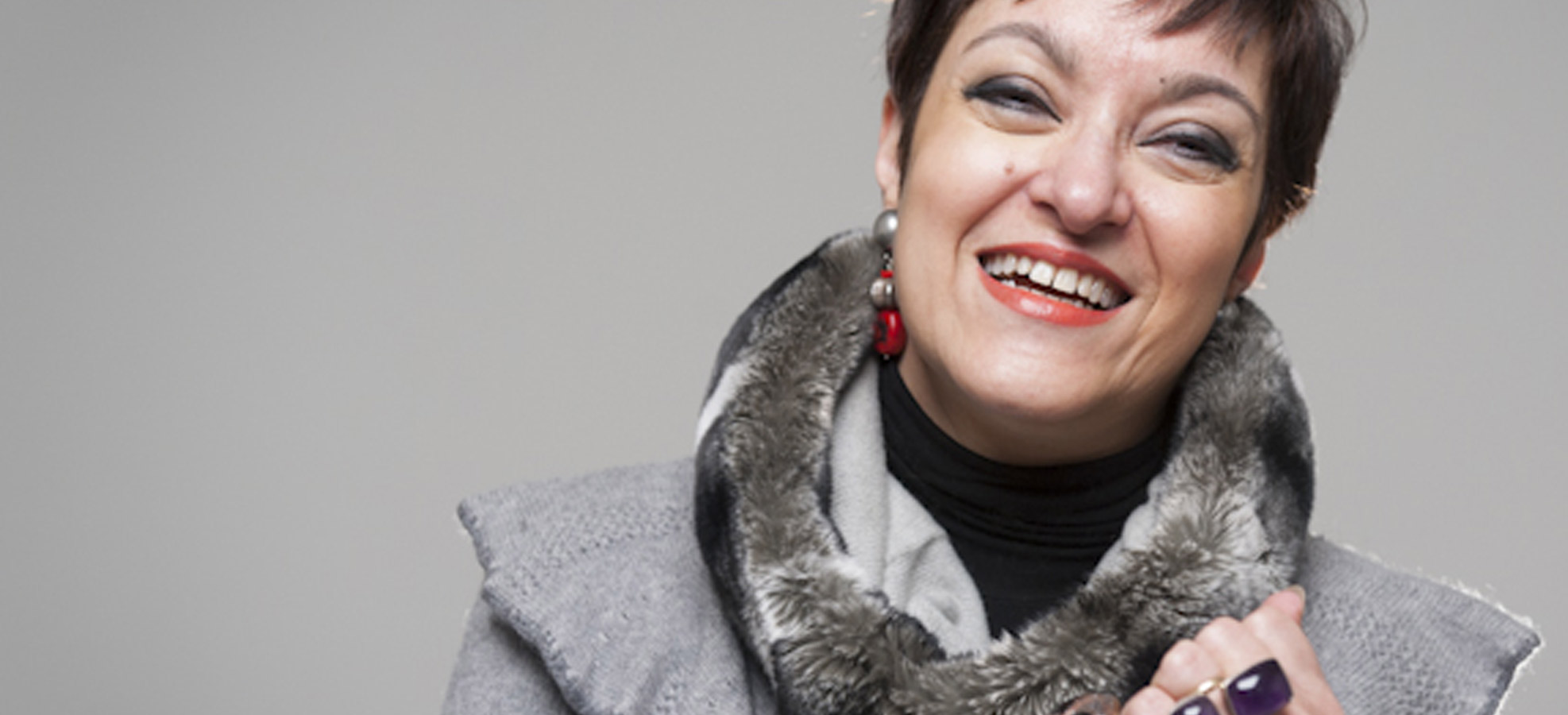 Past
I wanted to be an artist! Instead I graduated in Psychology ( University of Rome ) and Education ( University of Florence ). I specialized in Psychotherapy and I worked for almost thirty years as a clinical hypnologist.

Prof. Giovanni Mastropaolo, psychologist and educationist, who founded the Institut Maieutique, in Lausanne ( Switzerland ), and Prof. Ulderigo Giannaccini, Lucca ( Italy ), medical doctor and wellknown hypnologist, have been my mentors.

In 2014, in collaboration with the Westin Starwood Hotels, I started the Project DICHECIBO6?, - "WHATFOODRU?", which became a company in 2015.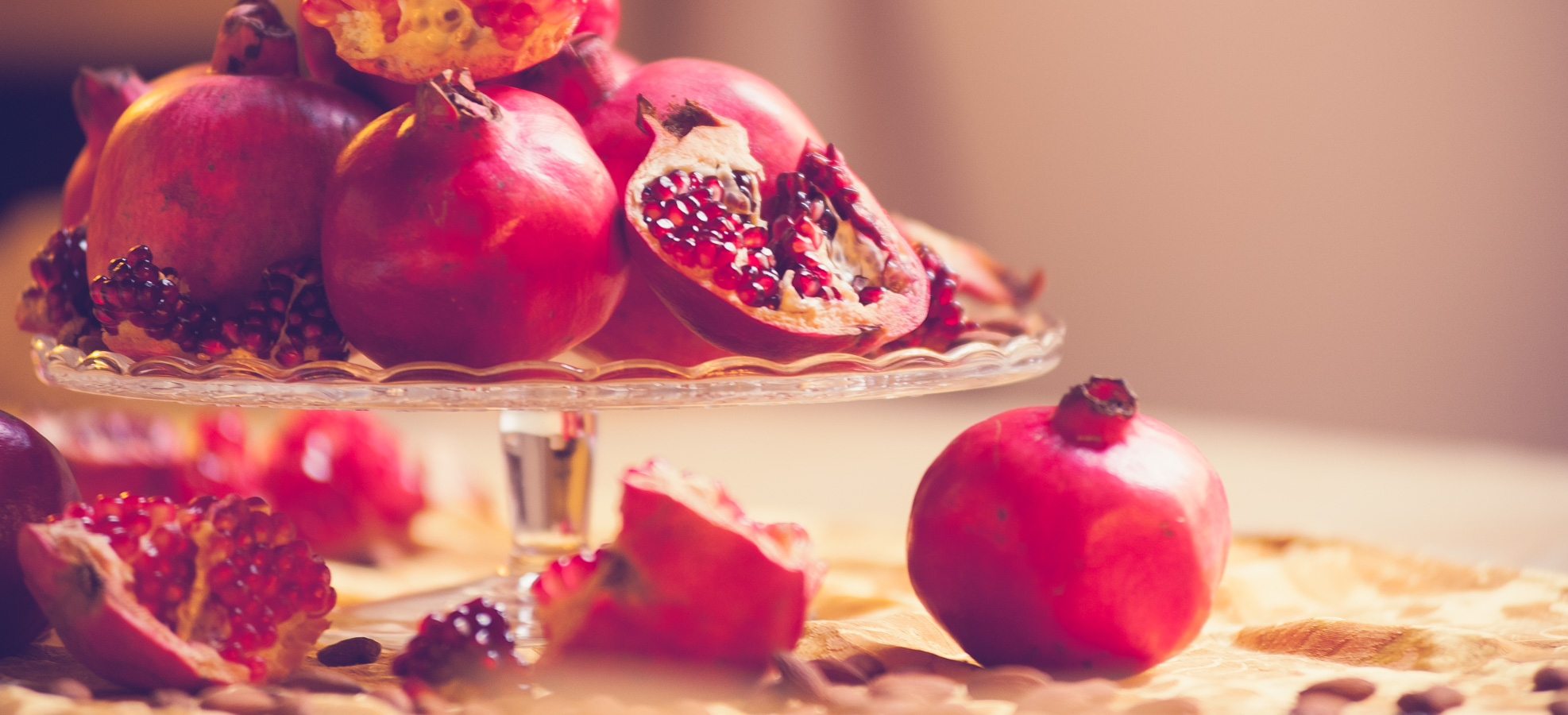 Present
In 2005, in Florence ( Italy ), I founded "Consonanze - Itineraries in Psychology and related disciplines", a no profit Association, managing about a hundred events in collaboration with many famous scholars of the Italian culture.

In 2012 I created The "Consonanze Award - the Protagonists of Creativity ", as a tribute to the personalities who have been able to express themselves with their creative skills intuition,curiosity, perseverance,innovation,competence, for having been able to cultivate a " vision ".

I published in Italy and abroad.

In 2015, after a Project I realized in Florence, in collaboration with the Westin Starwood Hotels, called " Dichecibo6? " - " WhatFoodRU? ", I decided to found the company"DICHECIBO6?"

"Hands were the source of all human wisdom" ( Anaxagoras ).

Then Art! Gosh! - Lifestyle jointed Dichecibo6?. It represents my way to combine Art, Hand, Thought, Creativity.

I choose artists and artisans, Italian and foreign creatives, and their pieces, according to my style. Art! Gosh! - Lifestyle is a platform where you can choose and buy whatever it impresses you!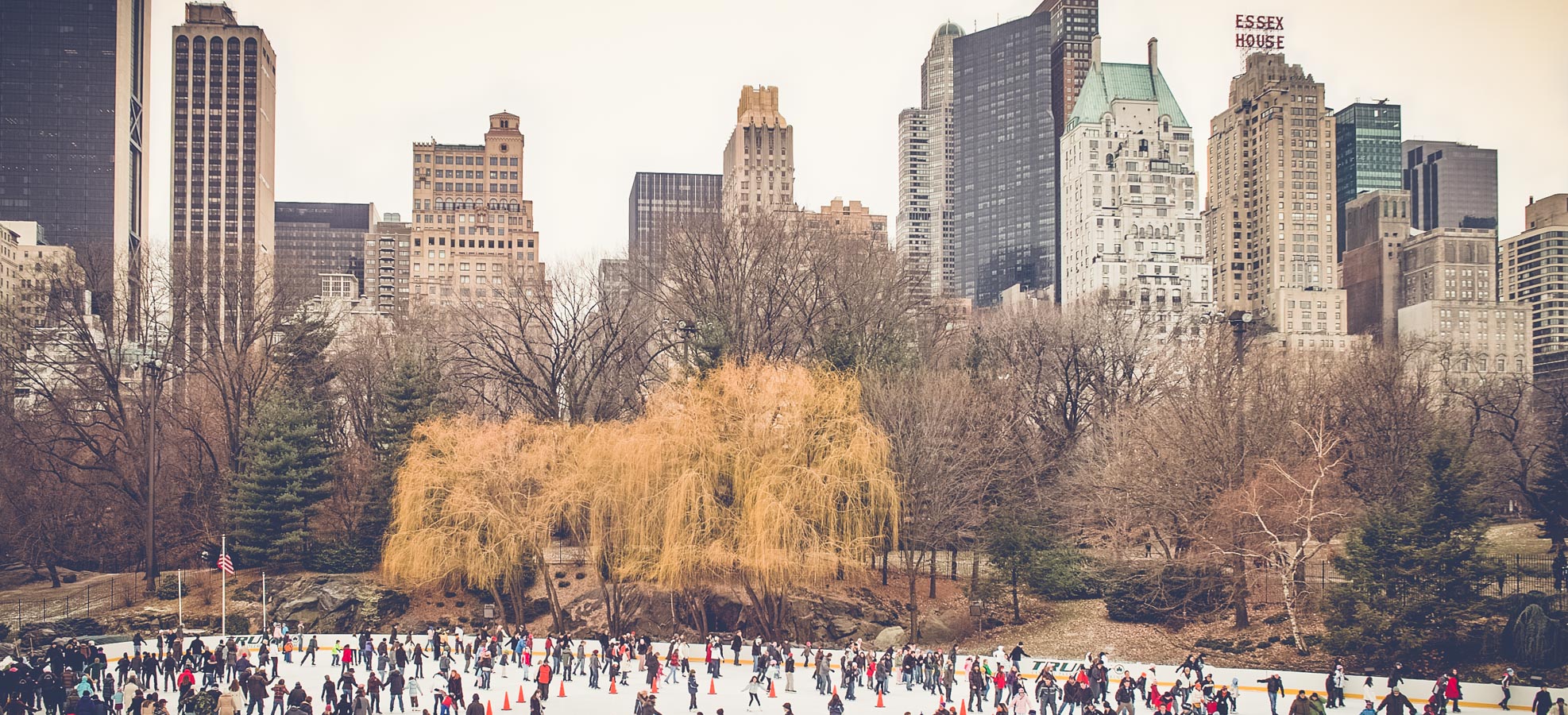 Future
At last, when I grow up, I will become an artist or...an art hunter!

"Those who think it is impossible are requested not to disturb those who believe it."
Thanks!